Thank you for entering our competition and good luck!
The competition closes on 16th September and we'll contact the winner via email or telephone.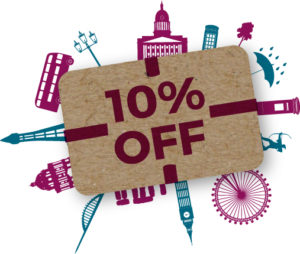 As a thank you for entering, we would like to offer you 10% off a British Gift Box on your next order.
Please enter the discount code '010COMP10'  at checkout.
In the meantime, please do browse our website to see our range of quintessentially British Gift Boxes that we're sure you or your loved ones abroad will absolutely love.