It's back to school this week for most kids in the UK! Across the world, the new academic year has already started in many countries.
In addition, for those British students who have recently got their A Level results, record numbers will be heading off to study abroad this September. It is indeed an exciting (and sometimes slightly anxious) time as most of these young adults will be leaving home for the first time.
If you have children, grandchildren or friends who are starting school or college abroad, send them off with retro British back-to-school Lunchbox to wish them well for the new academic year and as a thoughtful reminder of home!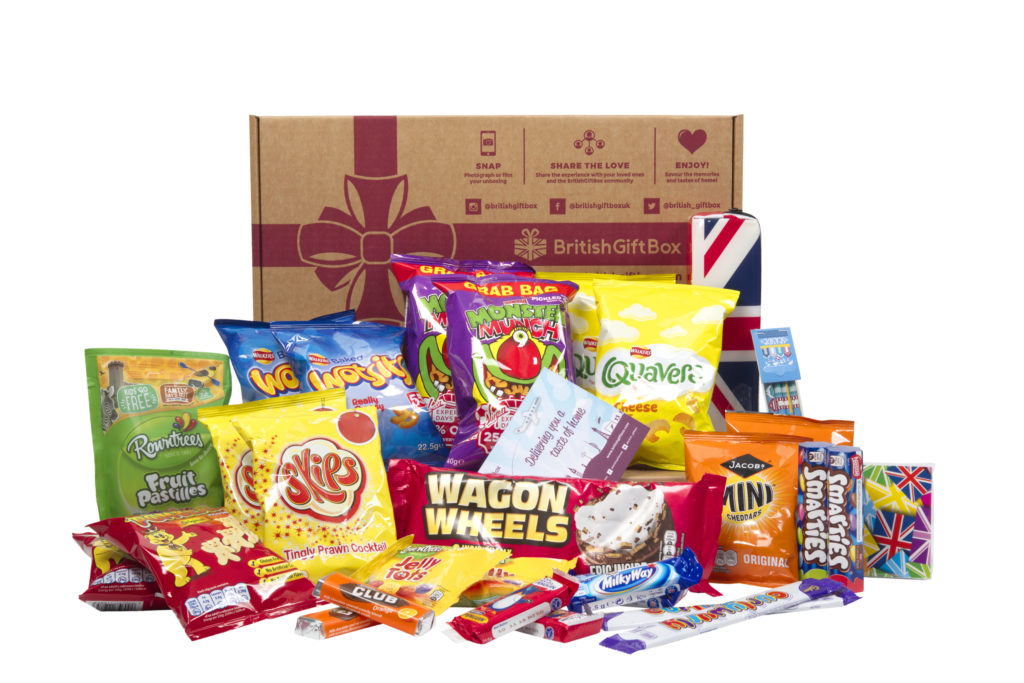 Our School Lunchbox contains all the old lunchtime favourites that everyone will remember and will be sure to raise a smile for British students the world over.