For all the Scottish lads and lasses out there, we've got some great news for you! Our NEW Scottish Memories Gift Box is now available, ready for you to order anywhere in the world. From a massive pack of shortbread to premium haggis, we've got you (and anyone you think might be missing Scottish food around the world) sorted! Don't miss out on the cute Scottish teddy that comes with the box to keep you company whilst you devour your delicious Scottish treats! What will you call him/her?
The Scottish Memories Gift Box includes:
Walkers Pure Butter Assorted Shortbread
Tunnock's Milk Chocolate Tea Cakes
Tunnock's Real Milk Chocolate Caramel Wafer Biscuits
Border Biscuits
Mackie's Haggis & Black Pepper Thick Cut Crisps
Nairn's Cheese Oatcakes
Scott's Original Porage Oats
Robertson Golden Shred Marmalade
Mackays Scottish Raspberry Preserve
Grants Haggis (in a tin)
Baxters Favourites Scotch Broth
Baxters Favourites Cock-a-leekie Soup
Large Soft Toy Teddy Bear with Stewart Tartan Details
Message Card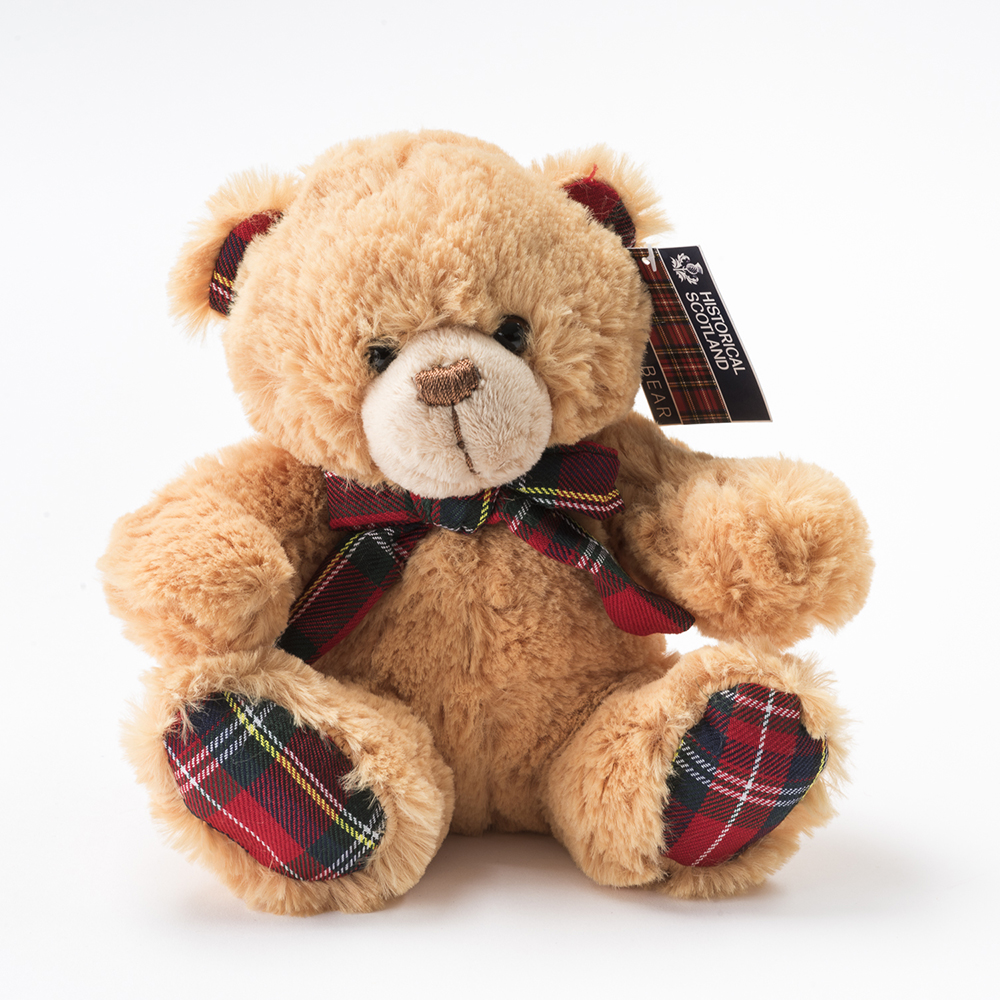 Check out the Scottish Memories Gift Box here.
Did you know we also have the NEW Gloriously Gluten Free Box?
Have a request on a box you'd like to see in our collection? Don't hesitate to get in touch!