When a family member or close friend heads off across the world to study, you know they will have a fantastic experience! A new culture, new people and new food is exciting, but can also be quite daunting. A gift from family or friends back in the UK can really make a difference, especially if it reminds you of home life. Here are a few gift ideas to get you inspired!
Teddy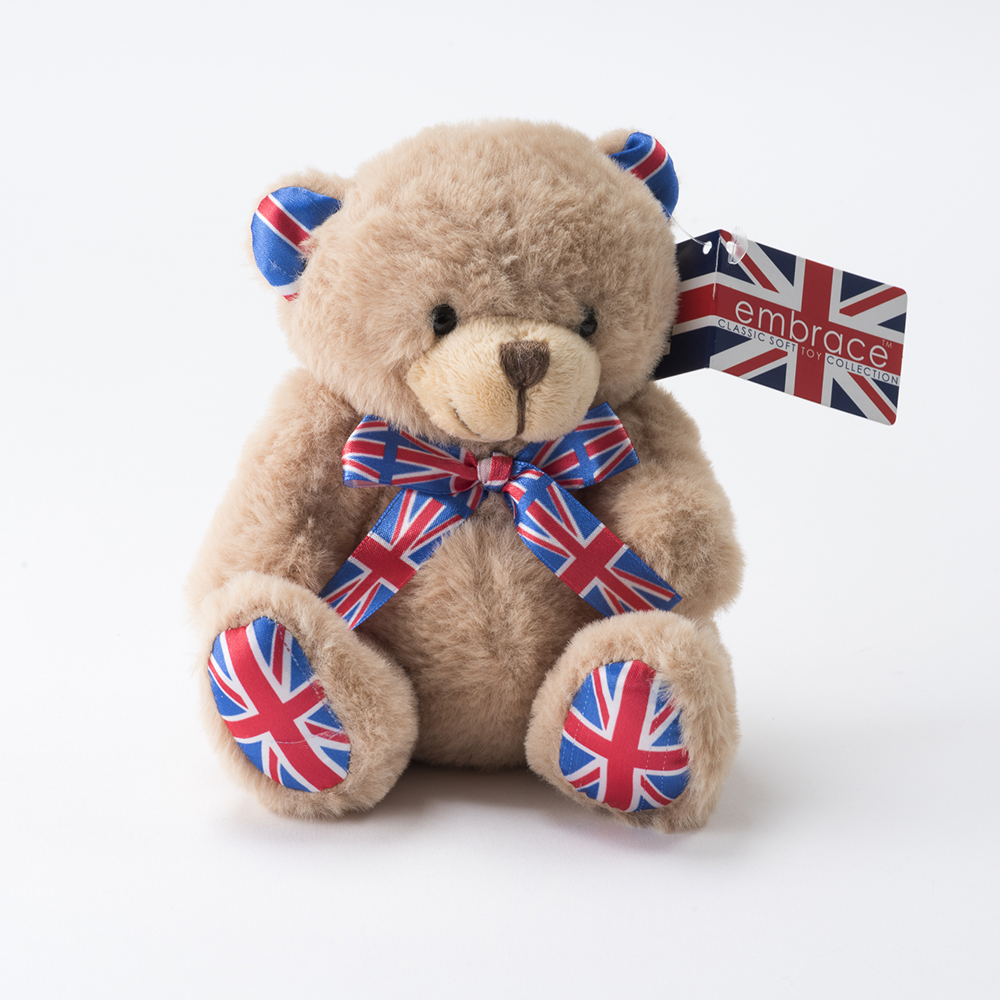 A hug from parents or friends can't be replaced, but an adorable Union Jack teddy could help! Get this cutie here, or why not a tartan version?
Travel Pillow
Encourage them to take regular trips back home, or to explore around their new area with this comfy Union Jack travel pillow!
British Chocolate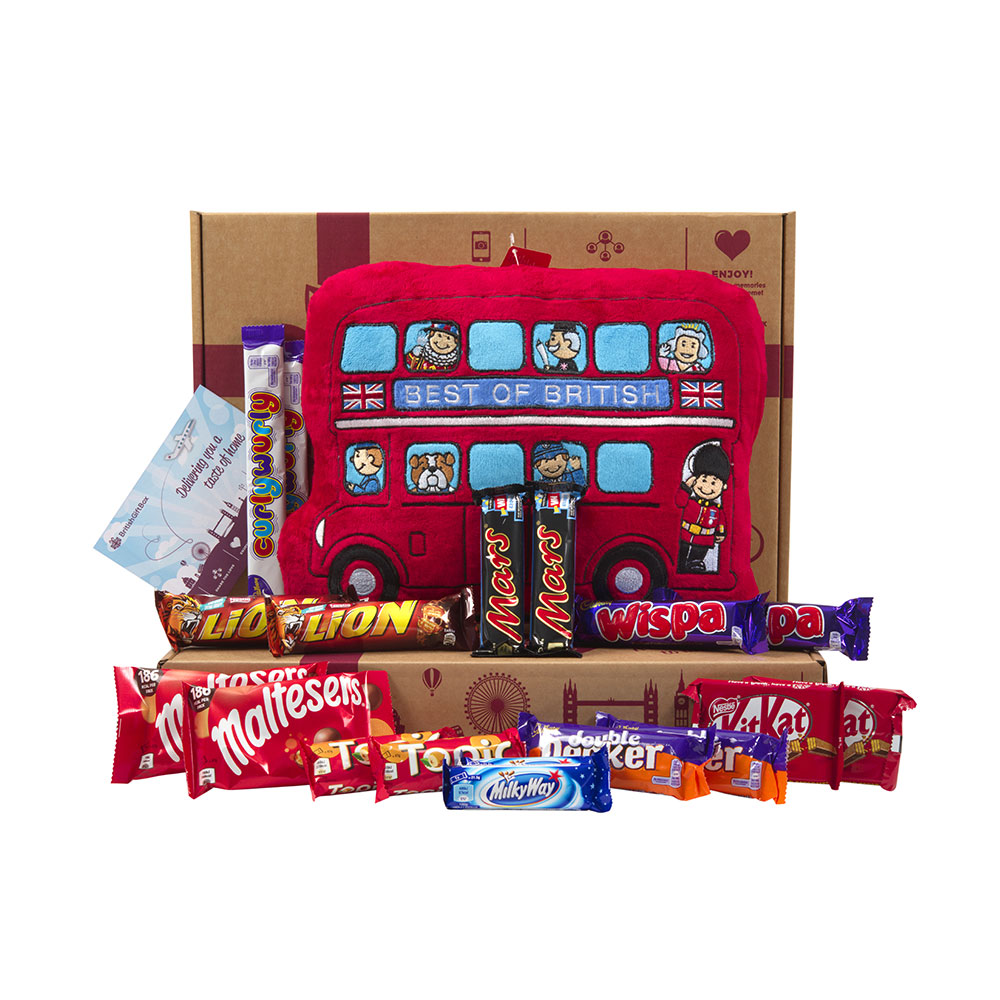 Who can say no to chocolate? Well actually, in a lot of countries chocolate just isn't the same… for example the taste of Hershey's is debatably nothing compared to Cadbury's! Send them a box of all the best chocolate from the UK to ensure they aren't getting too many chocolate cravings!
Tea Towels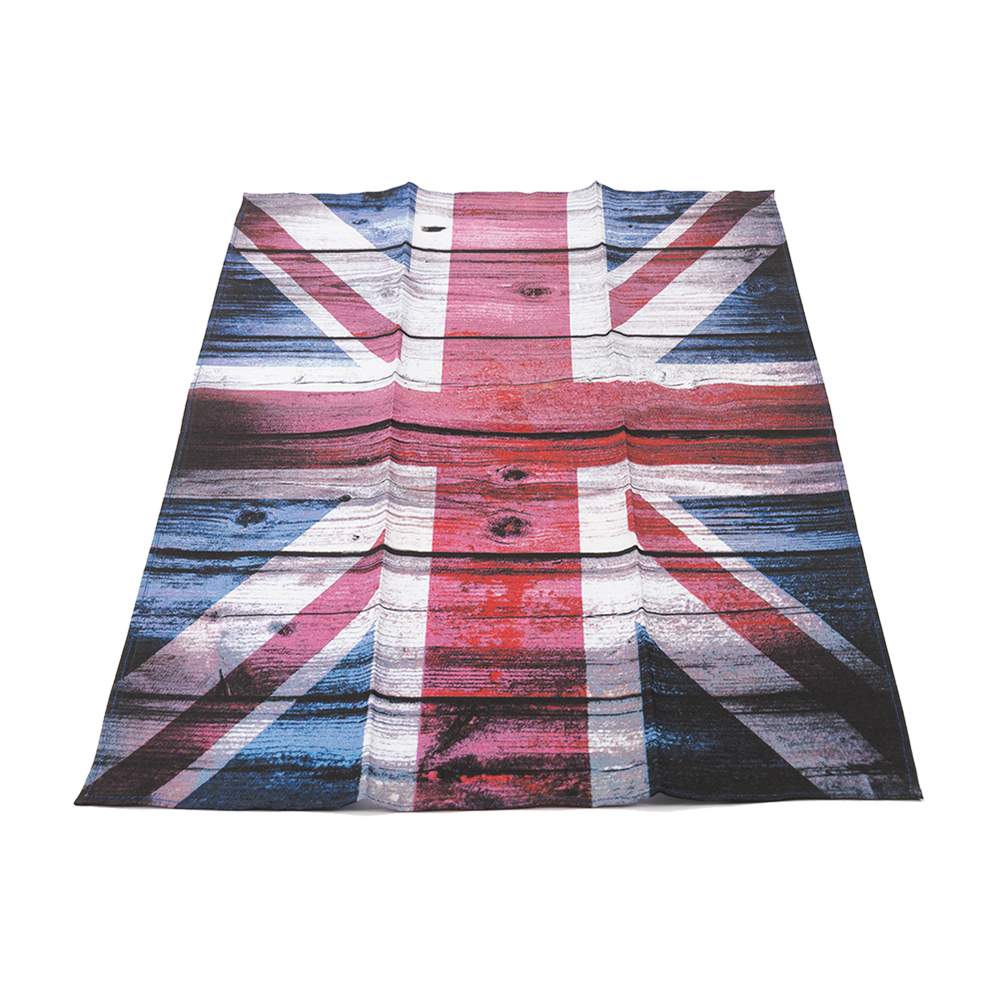 Sometimes a practical present gives you peace of mind that even as a student, they are looking after themselves! Check out this tea towel.
Money Box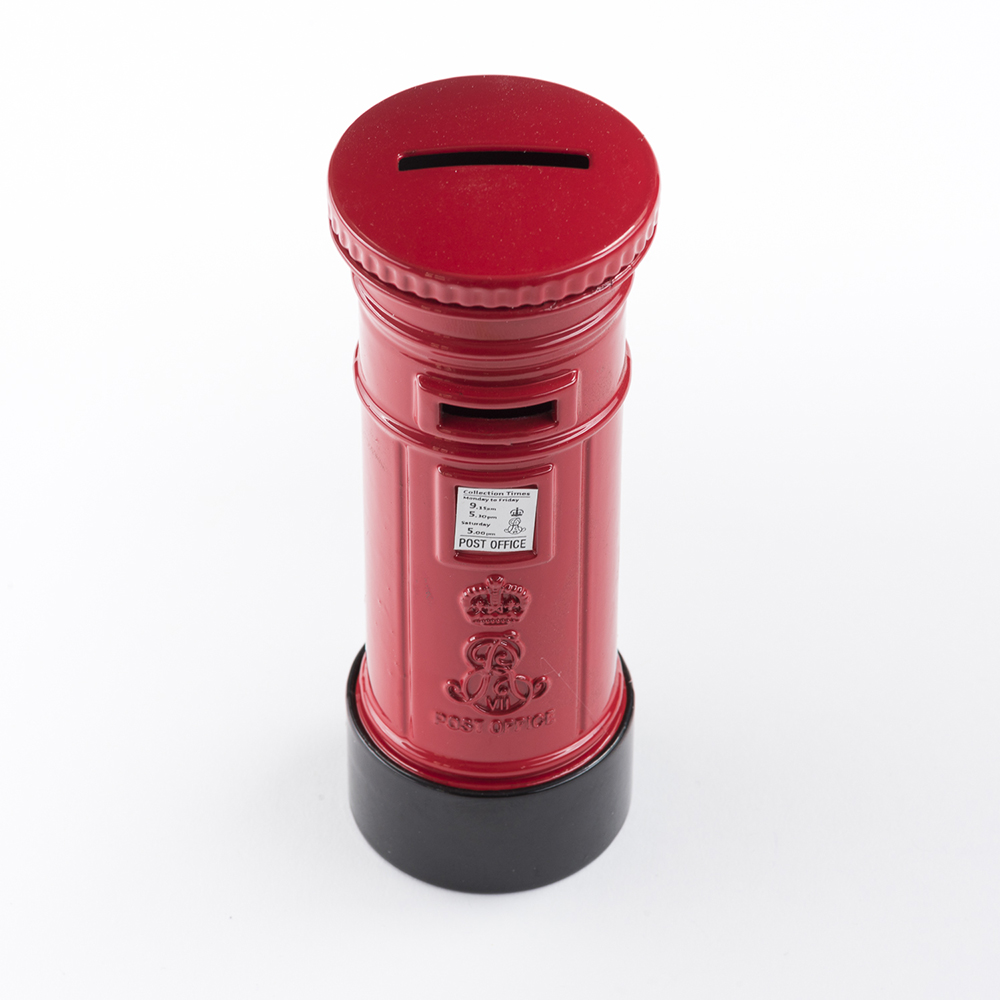 Help them save up for more trips around the world, or a trip home for Christmas with our cute money boxes.
Tea and Biscuits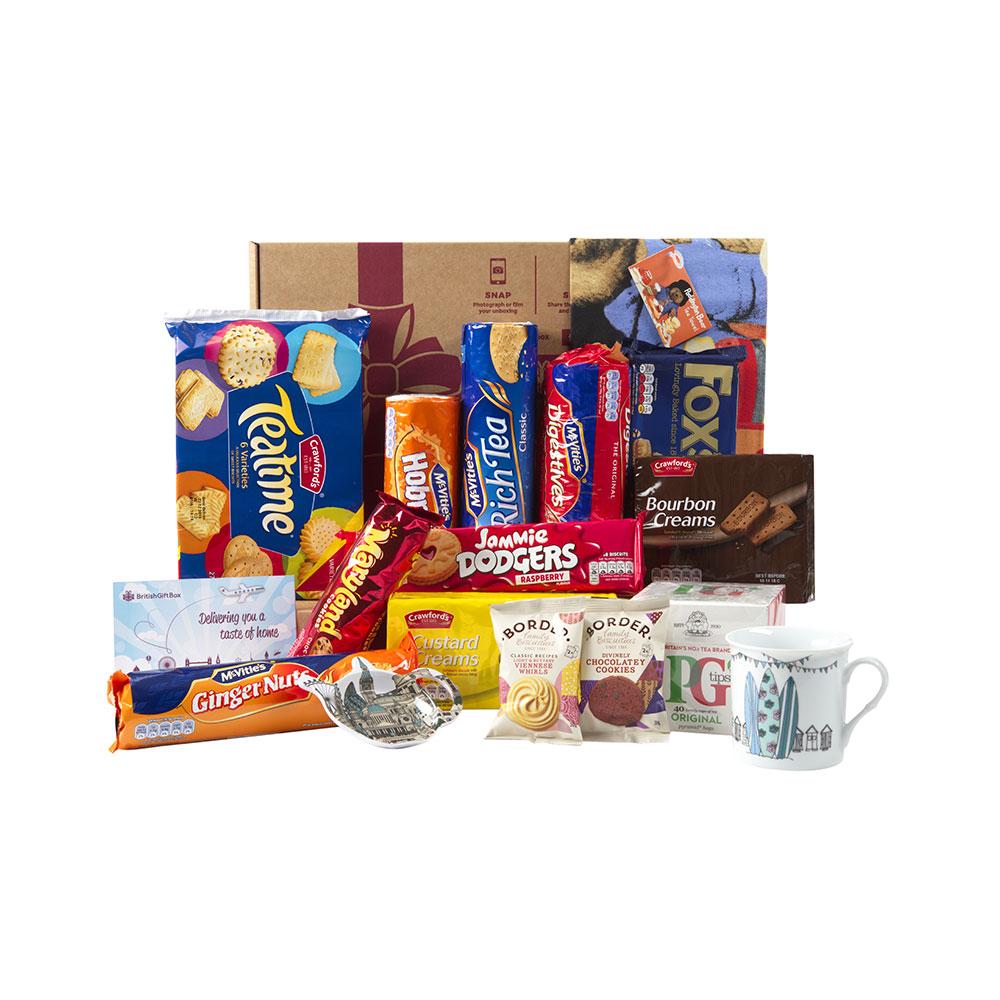 For all the excitement and adventure of starting a course of study abroad, it's common for young adults being away from home the first time to feel a bit homesick, especially  when they are thousands of miles from home. What can be more comforting then than tea and biscuits if they're missing family and friends back in old Blighty!
You can add a note and even a photo with our gifts and British Gift Boxes, giving a truly unique and personalised feel to the present. Have a look at all our British Gift Boxes and available gifts, ready to be delivered to the other side of the world in as little as 2 days!
Browse our boxes now for more ideas!